UNIQUE,
HIGHLY EFFECTIVE,
VARIED, CONVENIENT
Tiger Power Energy Products are unique life style energy boosters concocted from only the most natural, harmonious and active ingredients with a supremely smooth taste. Your Energy Source for a demanding lifestyle that craves alertness and lasting performance.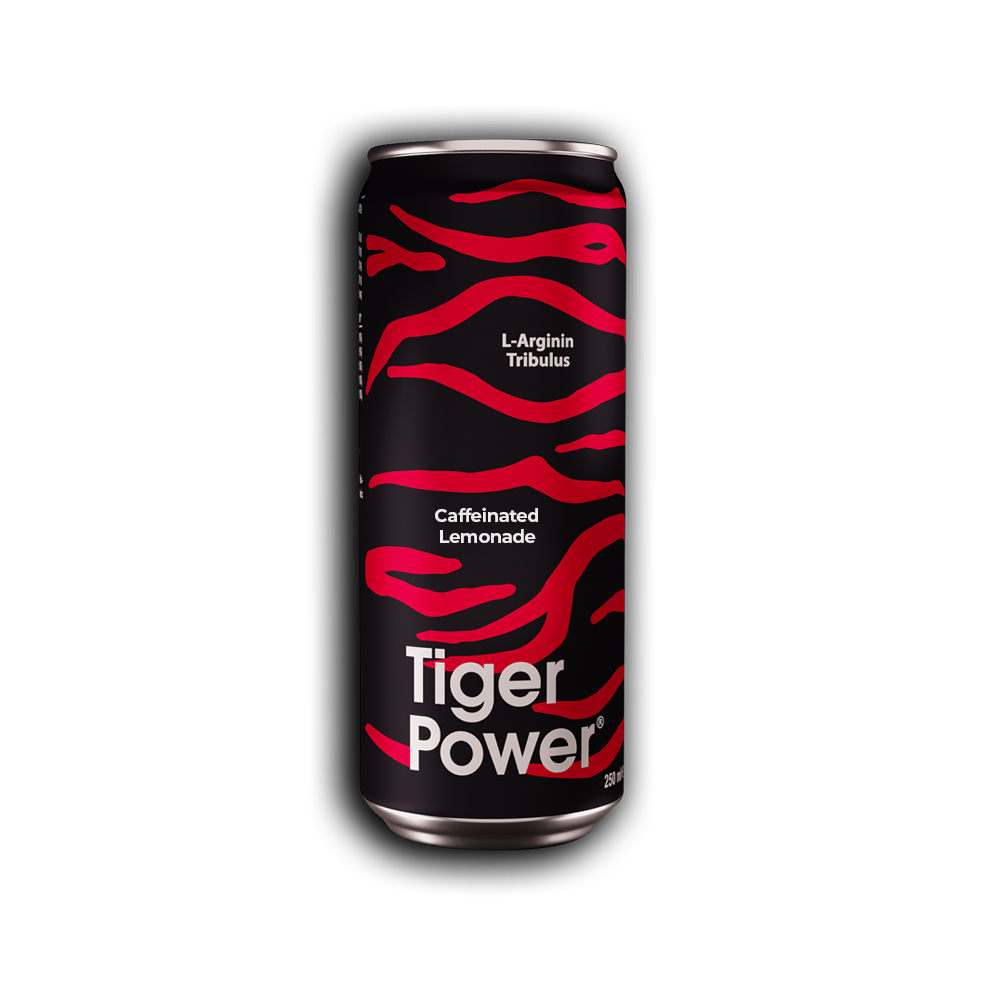 New: TIGER POWER PERFORMANCE LEMONADE
The caffeinated Tiger Power performance lemonade with natural premium ingredients. Pomegranate taste.
TIGER POWER FUNCTIONAL ENERGYDRINK
Unique, effective, tasty. Tiger Power functional Energydrink with natural premium ingredients. Learn more: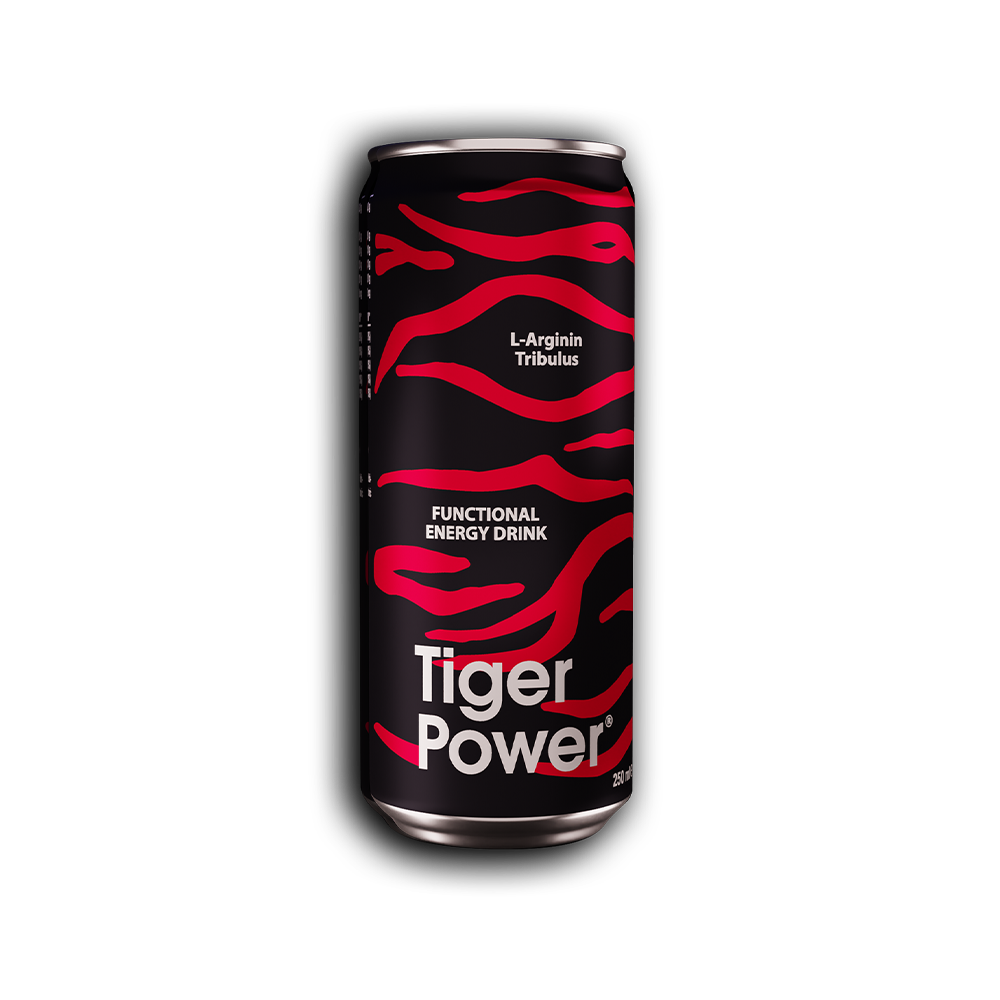 SELECTED INGREDIENTS
CONTROLLED PREMIUM QUALITY
BALANCED COMBINATION OF INGREDIENTS
HIGHLY EFFECTIVE
MAIN ACTIVE INGREDIENTS USED IN OUR PRODUCTS
Strengthens condition and well-being: Activates brain and concentration: Aphrodisiac effect: Combats stress and nervousness: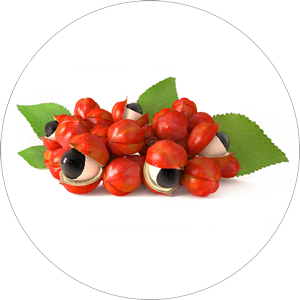 Enhances long-term memory and mental sharpness: Strengthens heart and blood vessels: Enhances sexual function: Strengthens body condition: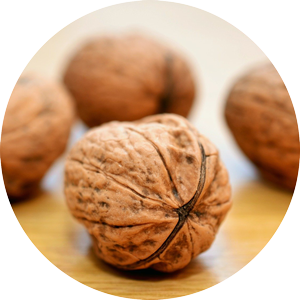 Short-term elimination of fatigue symptoms. Promotes hair growth.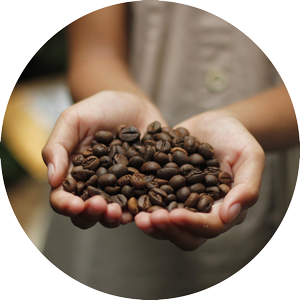 Increases mental performance and concentration. Boosts the immune system. Enhances the hormonal functions.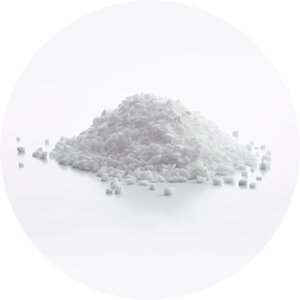 Aphrodisiac effect. Supports blood pressure reduction. Anabolic effect. Protects against kidney stones.